1. Usually the all plastic trigger sprayer is closed when it leaves the factory. When the user gets it, firstly opens the nozzle according to different requirements. The nozzle is marked OFF/ON, Sprayer/Stream, Sprayer/Sprayer. The user can turn to the indicated state according to their own needs, and then push the trigger for 3~10 times. At this time, the air in the sprayer will be all sprayed out, and then the liquid will be sprayed to the scene you need. The amount of spray depends on your situation. If you are done with it, we recommend closing the nozzle or keeping it out of reach of young children. Because detergent, decontamination agent and other daily cleaning products have a certain irritation, to prevent children from ingestion or misuse.
2.The working principle of the plastic trigger sprayer: open the nozzle, push the trigger, at this time the piston in the pump body movement, the pump body gas flow, exhaust the air, the pressure becomes smaller, the pressure out of the pump unchanged, the pump inside and outside the pressure difference, through the pressure difference will be liquid diversion out of the pump. When the liquid meets the high-speed air flow, it atomizes instantly and is ejected.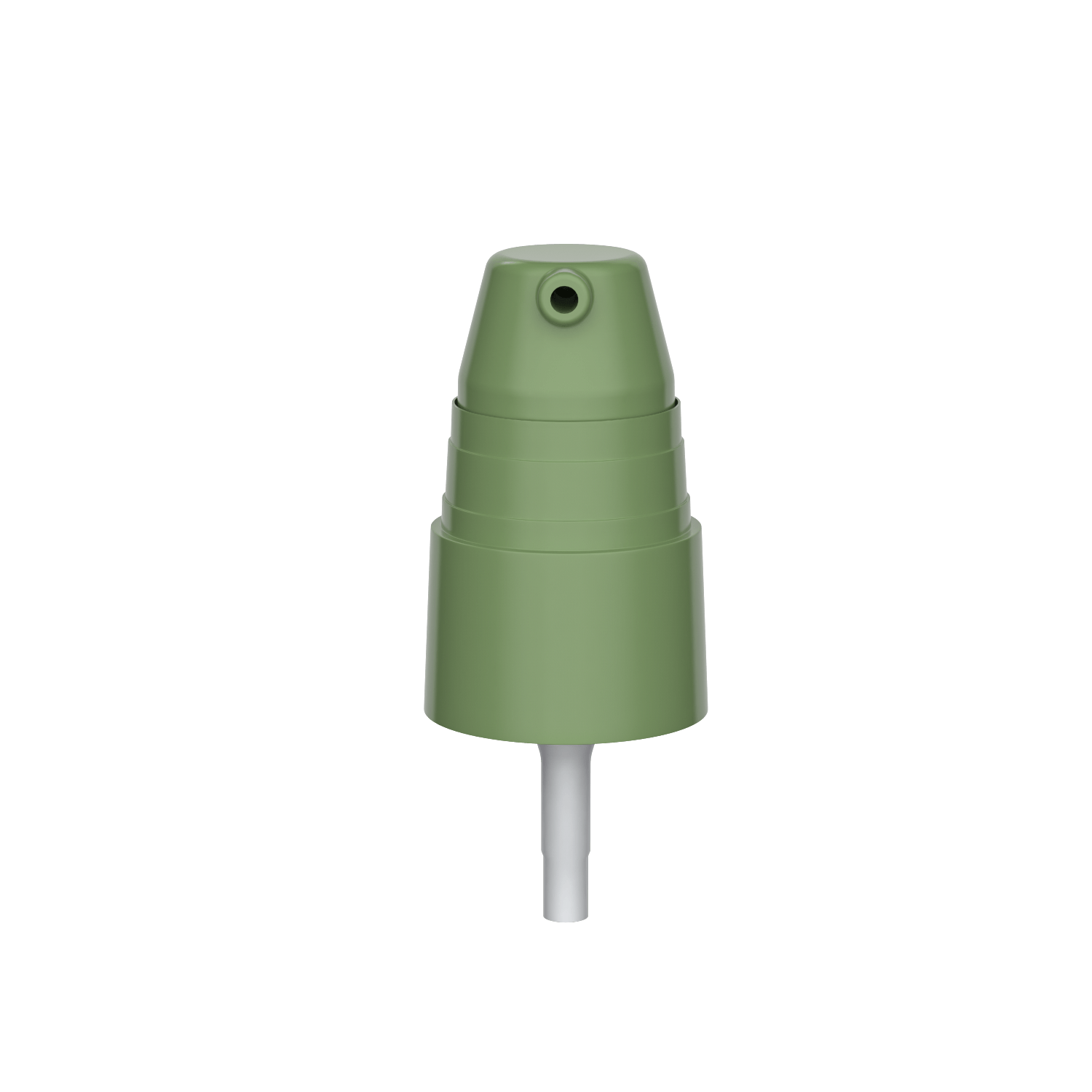 Yuyao Hongda Sprayer Co.,Ltd.,established in 1996,located in Yuyao,a historical city which is close to Shanghai and Ningbo international ports with a superior geographical position.
Over the past 20 years, Hongda company has been devoted to the production of cleaning products,personal care products,perfumes,cosmetics and other packaging products. Also the company has formed a complete industrial chain of R&D, precision mold, automatic equipment manufacturing,injection molding and automatic assembly.
Hongda company has cooperated with domestic and overseas well-known brands to provide them with high quality products, excellent services, complete solutions and get win win on both sides as always.
Hongda based on reality, relying on a fine management to process continuous innovation, to pursuit of high quality,and to promote the sustainable development of the company.
contact us
Add:Qishan Village, Yangming Street, Yuyao City
Tel:0086-574-62530191 62530199
P.C.:315400