1, It is cumbersome for raw material processing and recycling steps after use of metal spring, glass ball (or steel ball) and other components of the trigger sprayer, extremely inconvenient, and high cost, waste energy, not environmental protection, and pollution to the environment.
2, The trigger, body, cover, closure, piston, valve, ball, nozzle and spring, all parts of plastic trigger sprayer are made of plastic materials, mostly by PP and PE material, including ball and spring made of POM material. Not a single part of the trigger sprayer is made of metal. Then in the process of waste recycling after use, it not only reduces pollution, but also saves energy. It is a green environmental protection product.
3, Yuyao Hongda Sprayer Co., Ltd. has a strong R & D team. In the process of research and development, actively advocate the concept of green environmental protection. More environmentally friendly products will follow. We are strong advocates and supporters of environmental protection.
Yuyao Hongda Sprayer Co.,Ltd.,established in 1996,located in Yuyao,a historical city which is close to Shanghai and Ningbo international ports with a superior geographical position.
Over the past 20 years, Hongda company has been devoted to the production of cleaning products,personal care products,perfumes,cosmetics and other packaging products. Also the company has formed a complete industrial chain of R&D, precision mold, automatic equipment manufacturing,injection molding and automatic assembly.
Hongda company has cooperated with domestic and overseas well-known brands to provide them with high quality products, excellent services, complete solutions and get win win on both sides as always.
Hongda based on reality, relying on a fine management to process continuous innovation, to pursuit of high quality,and to promote the sustainable development of the company.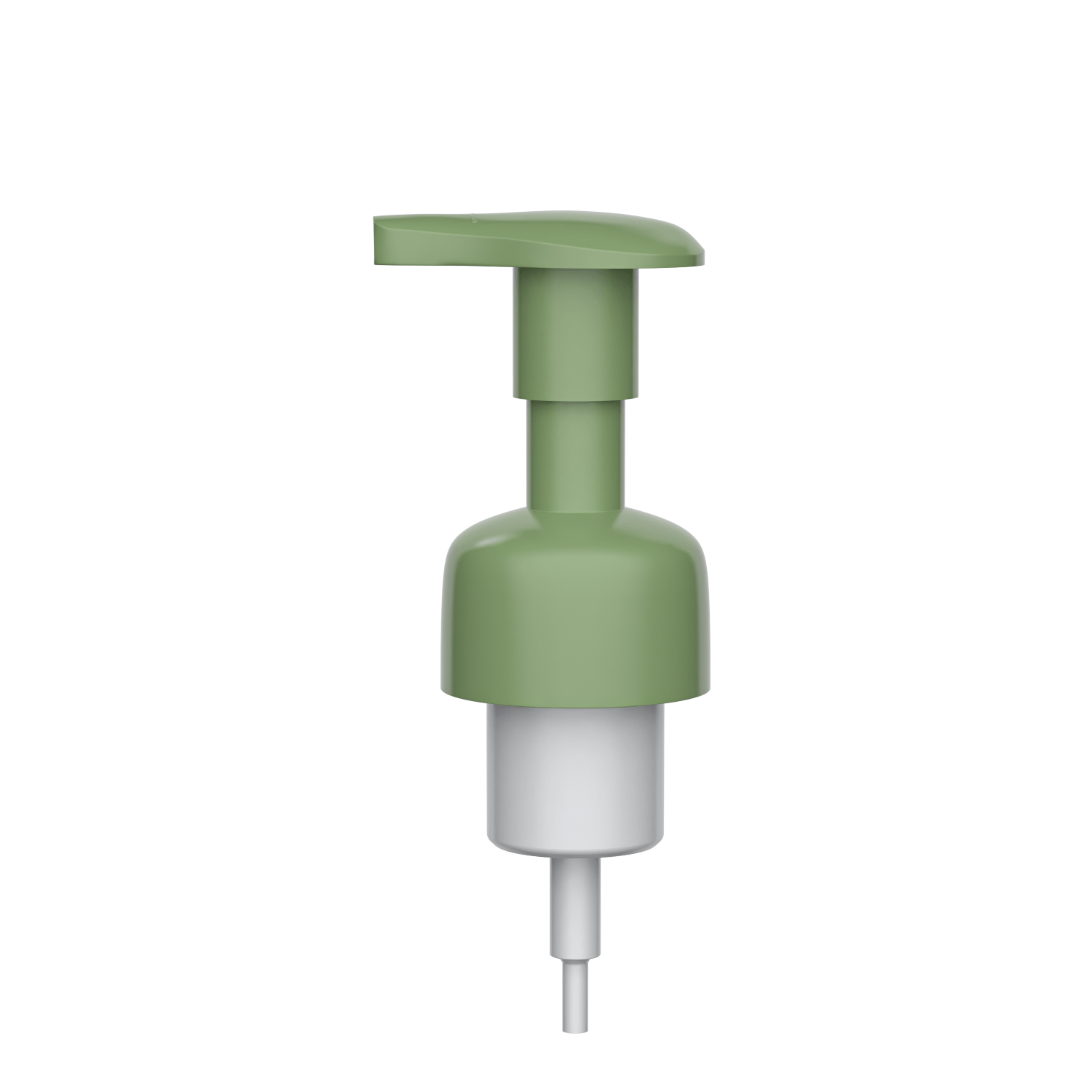 Contact us
YUYAO HONGDA SPRAYER CO.,LTD.
Add:Qishan Village, Yangming Street, Yuyao City
Tel:0086-574-62530191 62530199
P.C.:315400
E-mail:[email protected]
Website:https://www.sprayerchina.net