Foam pump is a pump product that presses the contents out together with air to form foam. Commonly used in product packaging such as hand sanitizer and cleaning agent. In the late 1990s, the development of acupressure foam pumps rose in China. Because the structure principle of the acupressure foam pump is similar to that of ordinary plastic pump heads, some manufacturers who originally engaged in plastic pump heads first intervened in the product development of acupressure foam pumps. After more than ten years of experience accumulation, related product technology and production capacity Both have been greatly improved. Although some domestic manufacturers of acupressure foam pumps have made considerable progress, there is still room for improvement in product stability and production yield, and companies generally have insufficient investment in research and development, and cannot keep up with professional theoretical knowledge and technological innovation. The single product variety, severe industry competition, and the lack of core patents also prevent the product from entering the international market, which are unfavorable for the long-term development of the industry. Compared with domestic counterparts, foreign counterparts have made continuous progress in technological innovation. Starting from the earliest first-generation acupressure foam pumps, various appearance and structure innovations are relatively large, and each company has formed its own core technology. Among them, Korean and Japanese companies have caught up in the daily chemical packaging industry. The trend of European and American counterparts.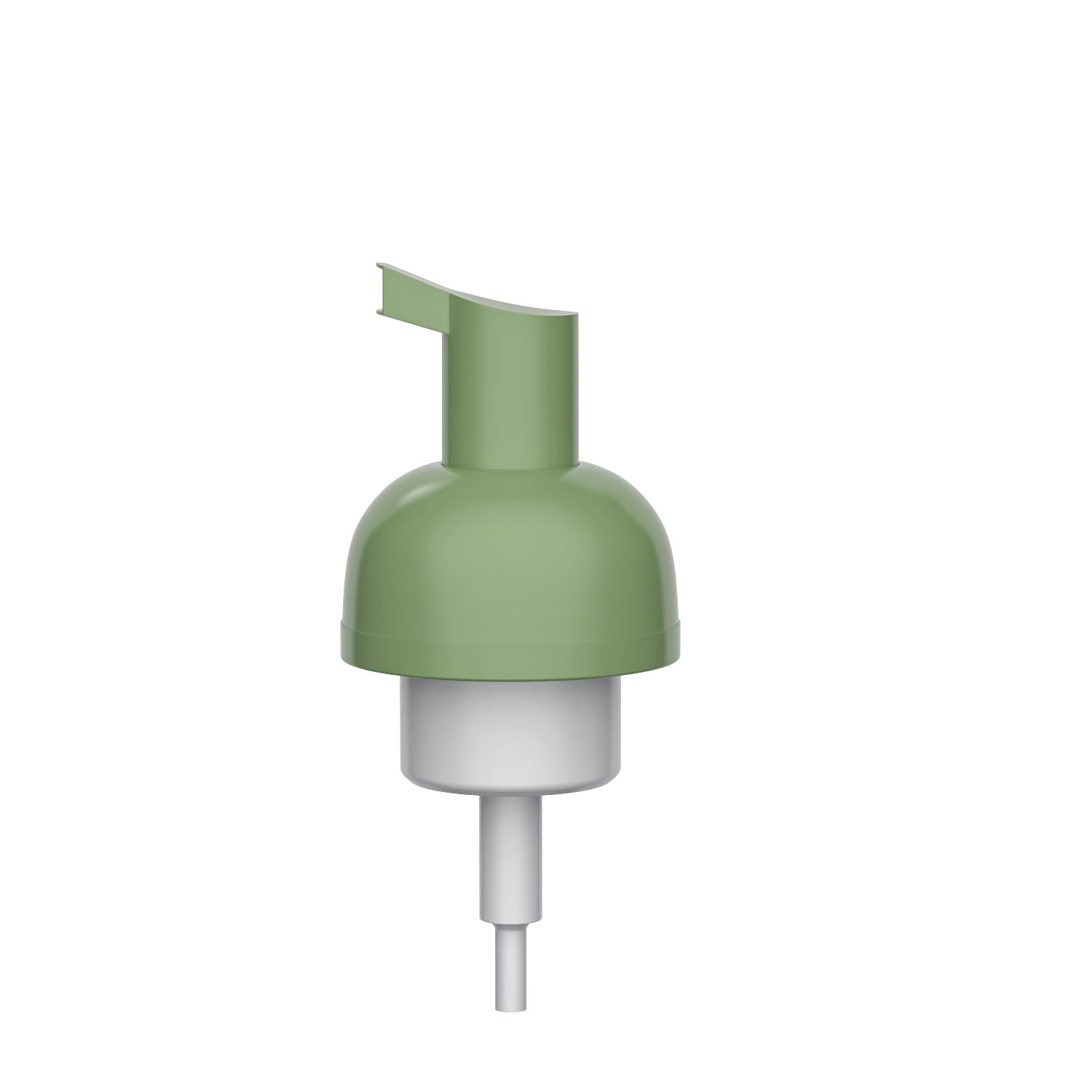 Yuyao Hongda Sprayer Co.,Ltd.,established in 1996,located in Yuyao,a historical city which is close to Shanghai and Ningbo international ports with a superior geographical position.
Over the past 20 years, Hongda company has been devoted to the production of cleaning products,personal care products,perfumes,cosmetics and other packaging products. Also the company has formed a complete industrial chain of R&D, precision mold, automatic equipment manufacturing,injection molding and automatic assembly.
Hongda company has cooperated with domestic and overseas well-known brands to provide them with high quality products, excellent services, complete solutions and get win win on both sides as always.
Hongda based on reality, relying on a fine management to process continuous innovation, to pursuit of high quality,and to promote the sustainable development of the company.
Development and innovation
Hongda always adheres to the scientific concept of development, technology research and product innovation as the company's goals. The company has set up a special technical research and development department, relying on the support of advanced technology at home and abroad. In the process of existing products, materials and performance, Hongda achieve a breakthrough improvement for customers to bring better products.